Design, Supply, Install & Commisioning
Design
From a site survey we can identify and assess the structure of the building, and understand the clients' scope and requirements including the category of the system. We can then design a system which meets current legislation, including a reduction in false alarms, which saves time and money.
Supply
We use a range of supply partners to offer the system specific for the premises. All our systems use open protocol technologies which can be maintained more cost effectively than closed or maintained protocols. All equipment supplied meets current British Standards and EN54 requirements.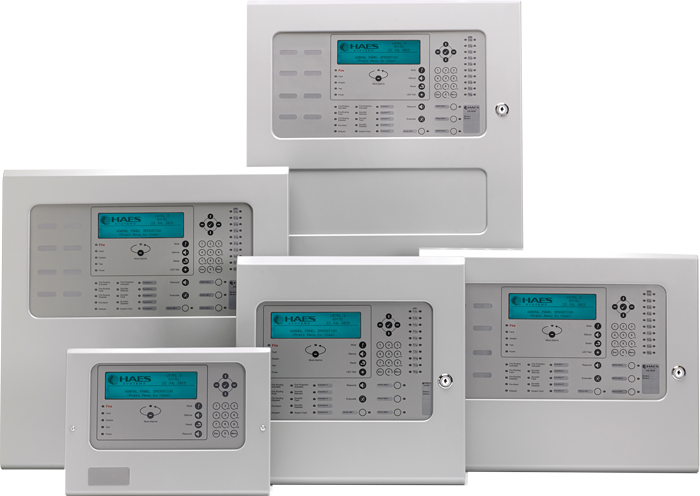 Installation
Our expert, fully qualified technicians will install your system with minimum disruption to your business. Each installation is tailored to each premises with cost and aesthetics being major factors to consider. All our installations are completed using the recommendations of BS5839 parts 1-9 and BS7671 Amendment 3 for electrical installations.
Commissioning
Our qualified technicians complete a multipoint checklist to commission a system within each set of regulations. Each individual element of the system is checked for functionality.
Once commissioning is complete we can supply certification for the project.
Get in touch
For more information, take a look at our pages, or contact us to speak to a member of our team.